1 tag
4 tags
1 tag
3 tags
Do not click on any GNAA video posts
buzzfeed: bobbycaputo: newsweek: shortformblog: This is a huge worm. Wow. PSA! Tumblr is on worm watch. My whole dashboard is filled with these posts. This worm is big all right. don't leave your dashboards. Like I do. Ever.
coeurdesfeuilles: combee: the pawnee vs. eagleton feud in parks and recreation could easily be based on my county at home lebanon vs zionsville you can do your homework on that one and decide for yourself although eagleton is basically identical to carmel, indiana and i think most people would agree your daily dose of indiana knowledge from phoebe yeah, Eagleton is more like Carmel. And...
6 tags
10 tags
6 tags
1 tag
3 tags
1 tag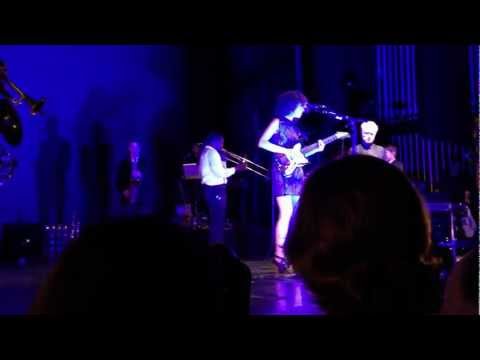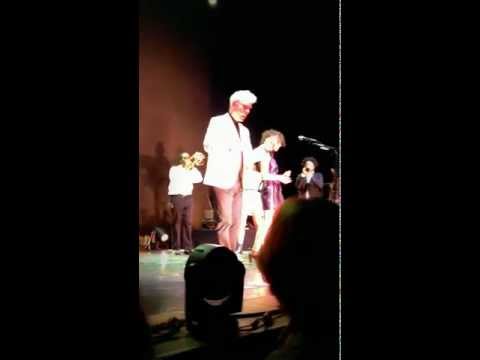 Parks and Rec Stars Rashida Jones and Adam Scott... →
fuckyeahparksandrecreation: Who wants to go to Iowa with me?